posted by Aaron on 17/06/2014
As summer rolls around, so does the intensity of some peoples' stink. Yes the weather is warm but is this an excuse for stench? No. Be it on the train or in the club, you don't want to be that guy, the guy that everyone shields their nose at the sheer site of. Instead it is an excuse for freshness, something new to attract our noses as our tastes adapt to reflect the change in  weather. The better weather definitely has the effect of bringing beautiful people out into the suns rays and gentlemen you'd better be smelling fresh if you hope to make a good impression. So I've picked out three new fragrances that are sure to do just that, check out the full post for more.
Follow AARON on twitter
BOSS BOTTLED. UNLIMITED. - Combining mint and pineapple scents, this fragrance exudes freshness and energy. The underlying woody notes are resilient and undoubtedly masculine, this one is only available for a limited time.
LACOSTE L.12.12 – Another limited edition fragrance, Lacoste celebrate their tennis heritage and thus the fragrance is rather classic, so to match. Grapefruit, rosemary, cardamon and cedar leaf combine with floral notes for a smell that is wonderfully clean.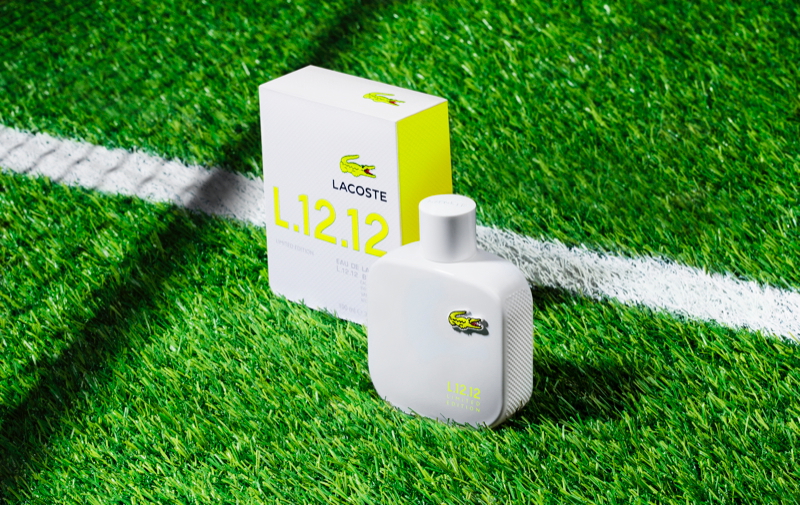 LACOSTE L!VE – The name does a pretty good job of summing up it's energy and the fragrance the latest edition to the brands L!VE range. A citrus top note mean the fragrance is cool and refreshing, perfect for the summer weather.
Buy silvitra in usaBuy silvitra in usaBuy silvitra australiaBuy silvitra australiasilvitra buy online uk silvitra buy online uk silvitra uk