posted by Yin on 24/05/2014
Boom! Only a few more weeks to go till the World Cup 2014 begins in Brazil and to celebrate this ESPN hired Brazilian-based illustrator and designer Cristiano Siqueira to create posters for each of the 32 participating teams. I think in the past week, I've had over 100 press releases with World Cup related garbage from collaborations and adverts from official sponsors etc – it's an endless tide of awful content. So it's nice to stumble of a real gem like this. His style of vectors have a real comic book feel to it, each piece shows the unique story of the heroes that'll lead their countries onto the pitch in June. View the rest after the cut.
follow YIN on twitter
Love the combination of typography and vector.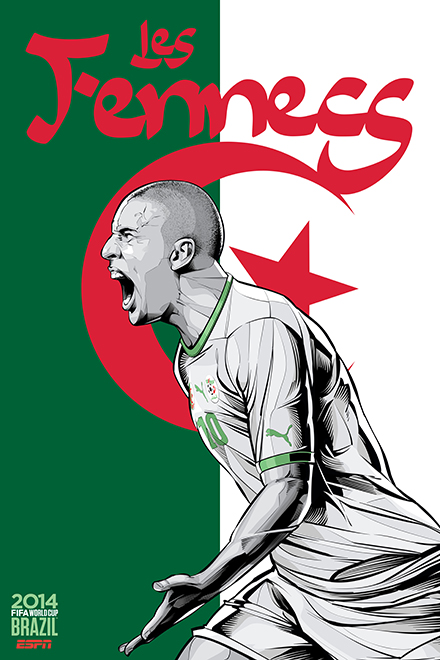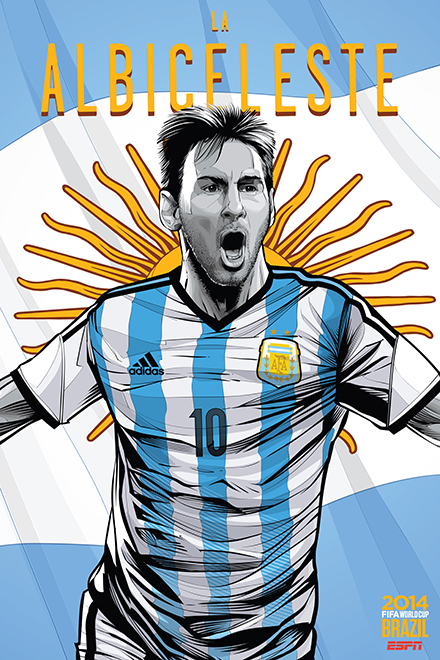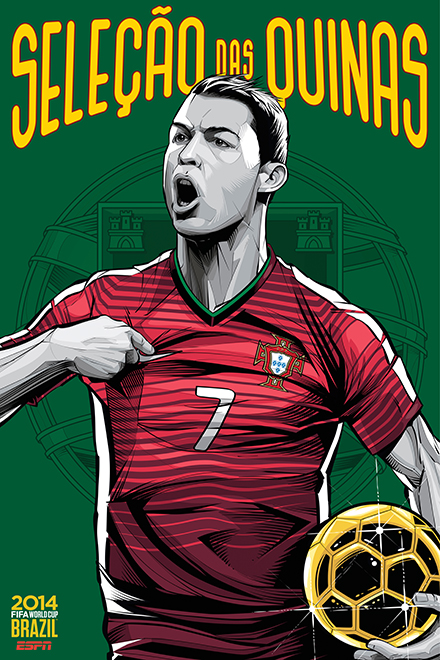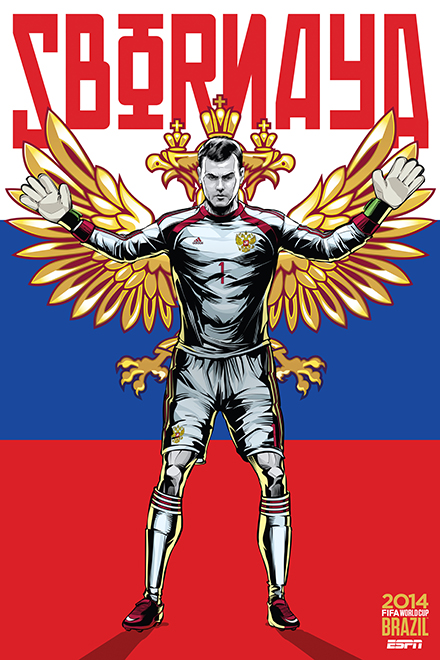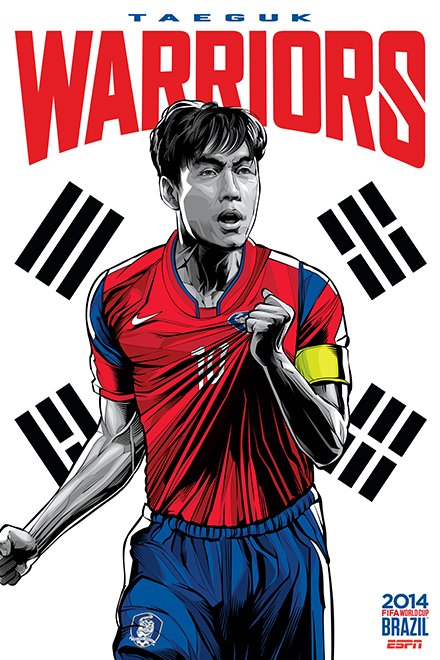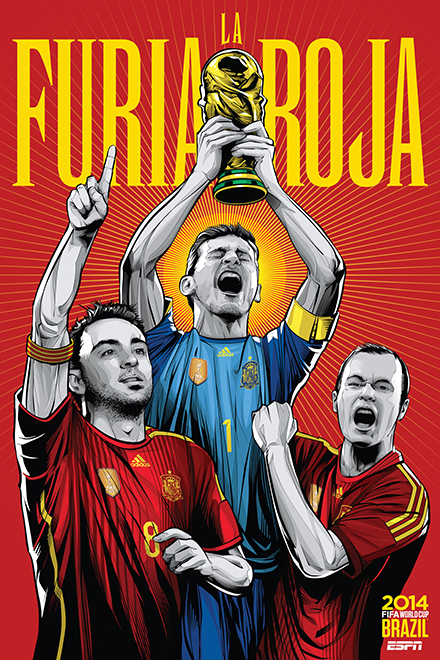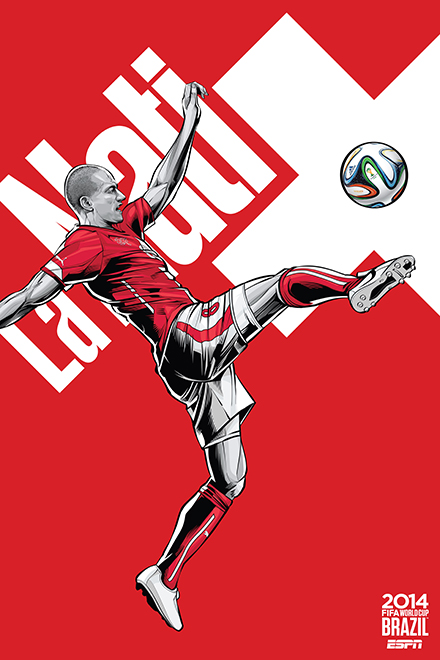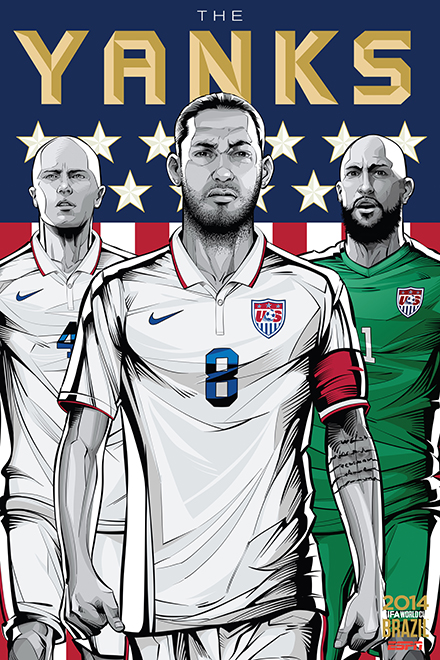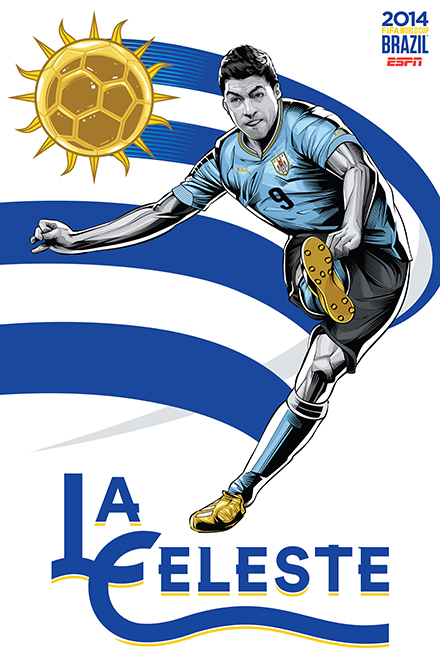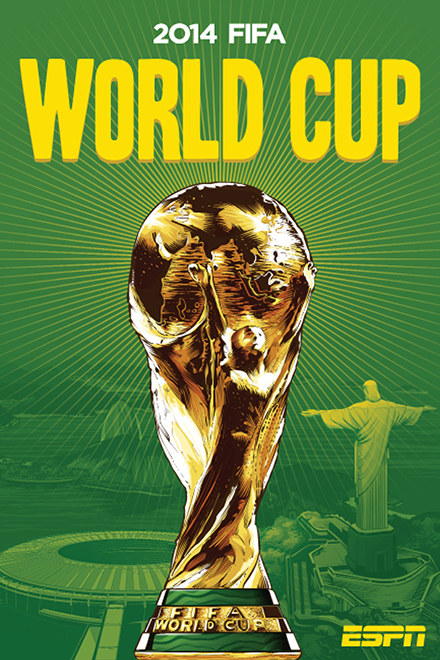 silvitra in the ussilvitrasilvitra ussilvitra cheapsilvitra from canadaBuy silvitra online canadaBuy silvitra online canada