posted by DJB on 25/04/2013
When I look at these suits by Paulo Succar I can't help but think about Dent de Man. Although two different brands with two different designers their unconventional approach to what suits can and should look like is quite similar. Not confined to the typical tones down safe box both offer a refreshing and so what out there take on a suit. Bright colours, patterns and bold graphics are at the very forefront of what Paulo Succar has to offer as you can see in this preview of his Spring/Summer collection. Take a look and let us know what you think of these very polarising suits.
Follow DJB on twitter
I personally love the fact that these suits have been paired with shirts that match their bold graphic. i'm not entirely sure how the look would translate in person if i were to try and pull it off but it definitely works editorially.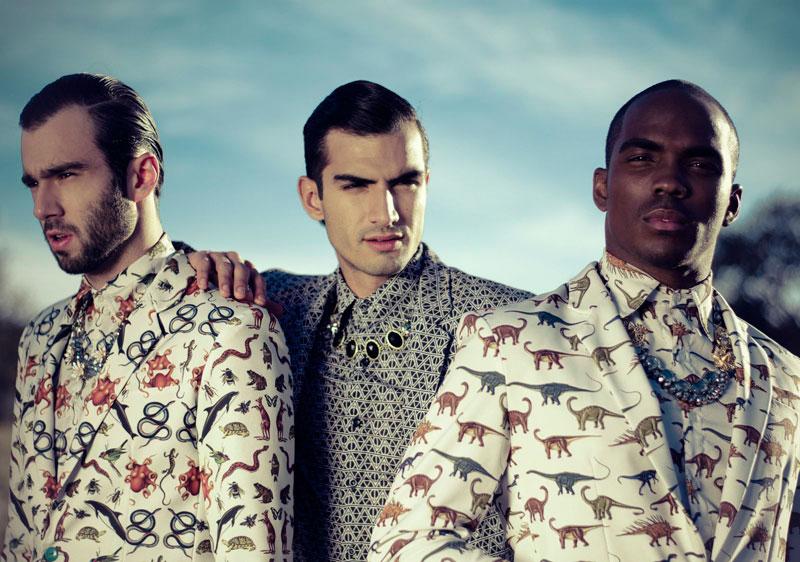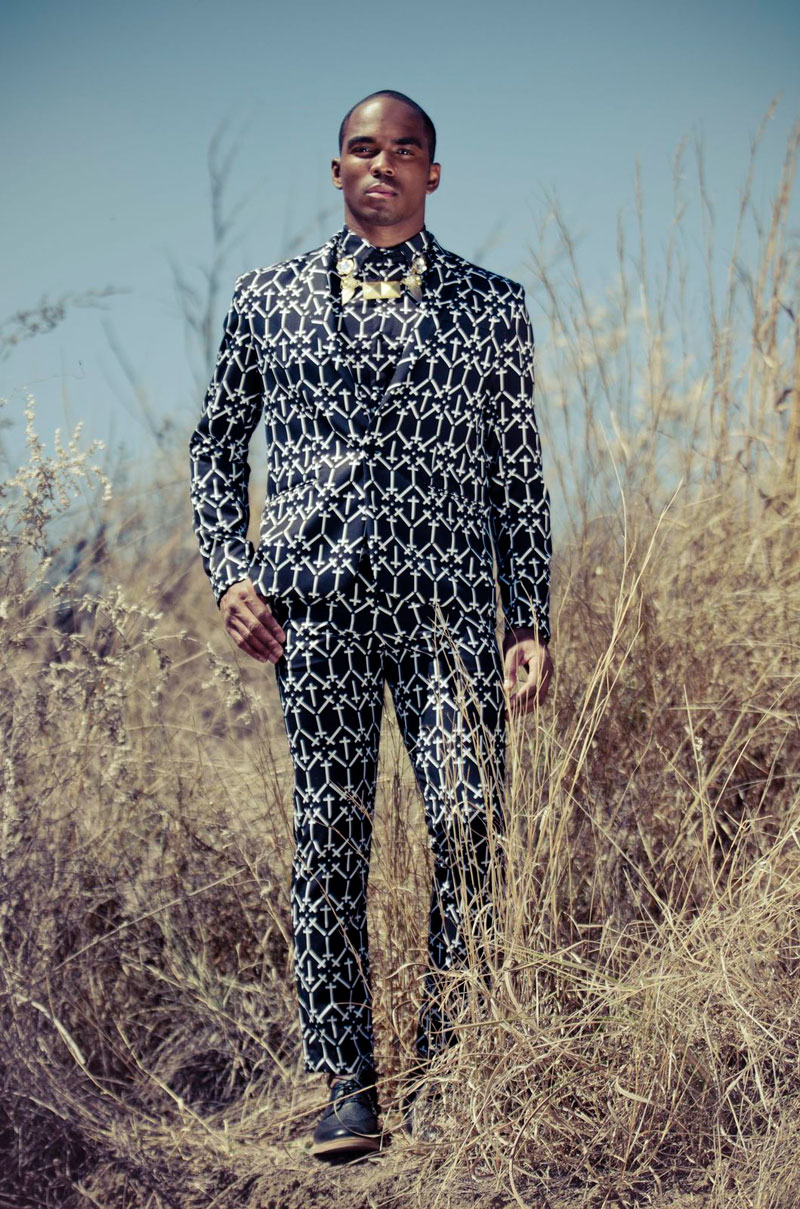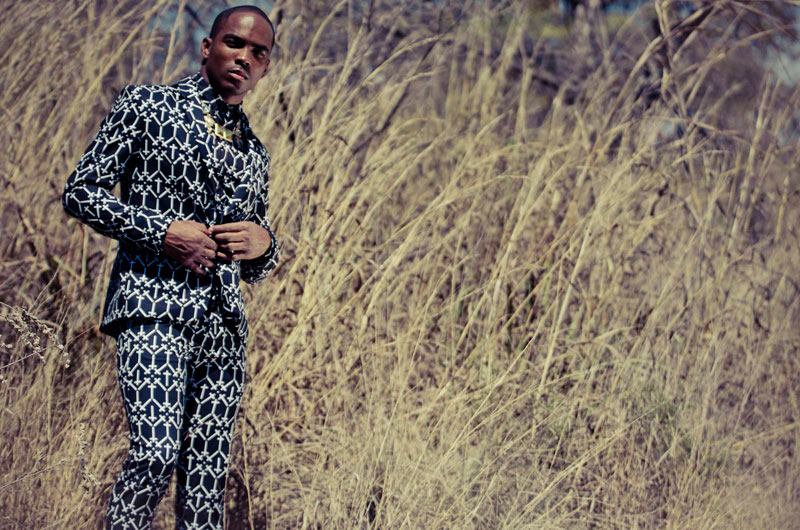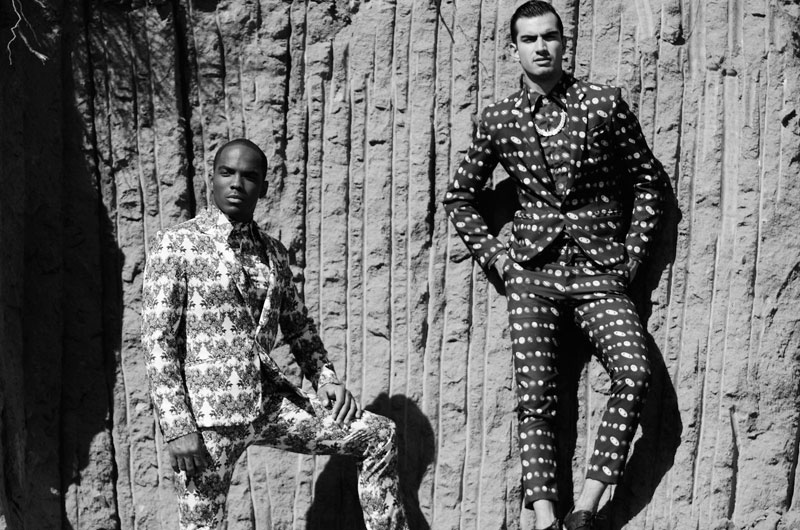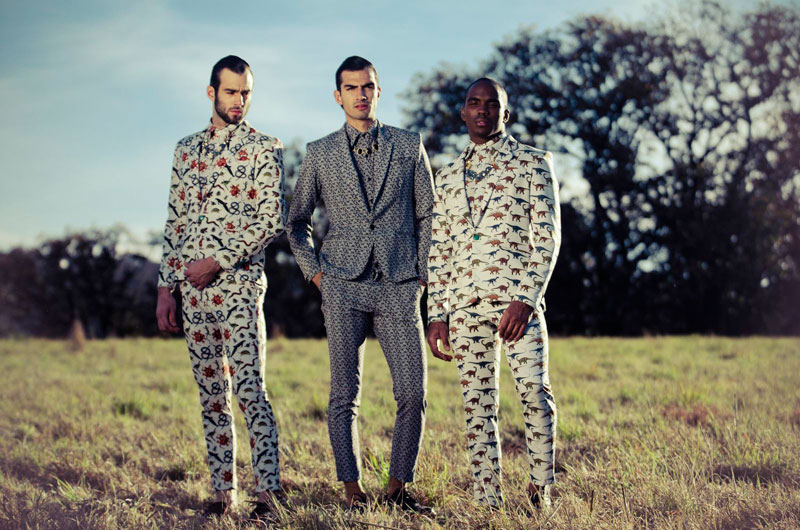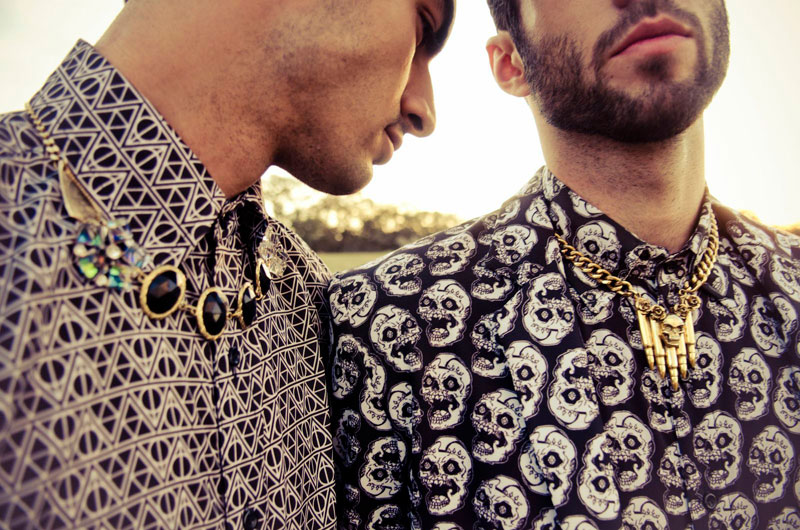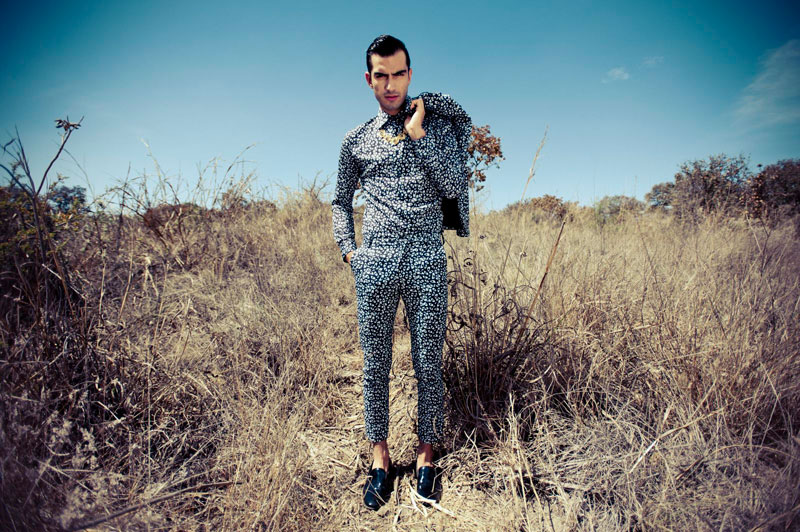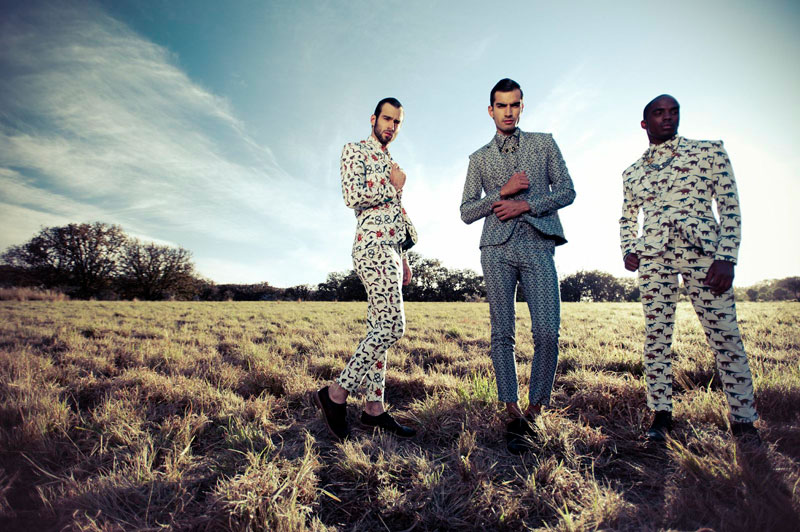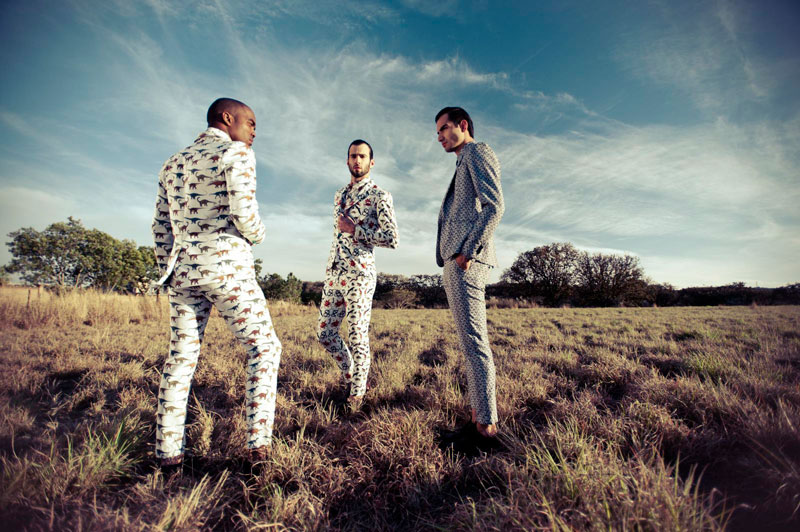 where can i buy motilium in ukmotilium online ukbuy motilium 10mgbuy domperidone in usabuy motilium online canadamotilium buy online ukbuy motilium boots