posted by Yin on 16/01/2013
Just beautiful. I'm a big fan of clean interface design and when it's done properly it'll smooth as effortlessly as this. WWF's latest app for the iPad is flawless, the typography, minimalist design and transitions are wonderful. It's certainly the best bit of UI design that I've seen so far in 2013 – the interactive experience brings you closer to the stories of endangered animals such as elephants, whales, rhinos, tigers and other species. You'll be able to discover their lives and the unique work of the World  in a new engaging way that you've never seen before. More on the flipside.
follow YIN on twitter
Watch the video below. Love the integration of digital with the real world using printable origami once you go through a species story. Not to mention the crispy clear photography – it's beautiful.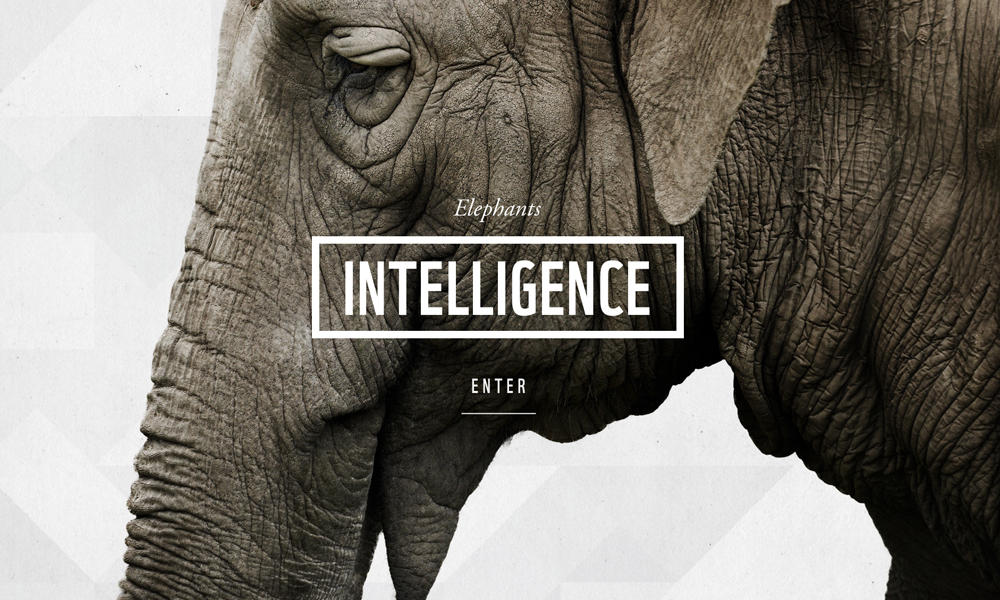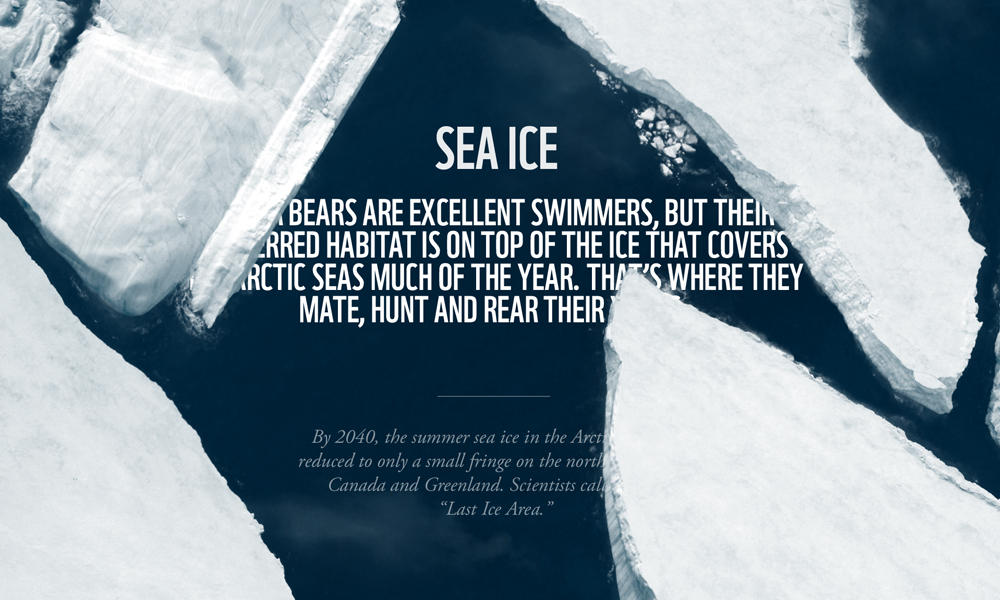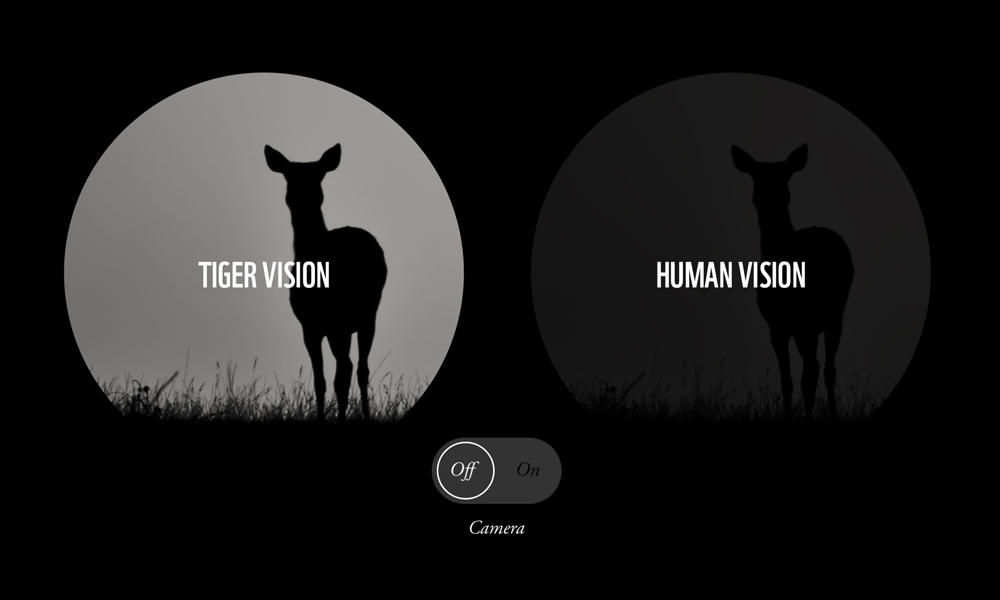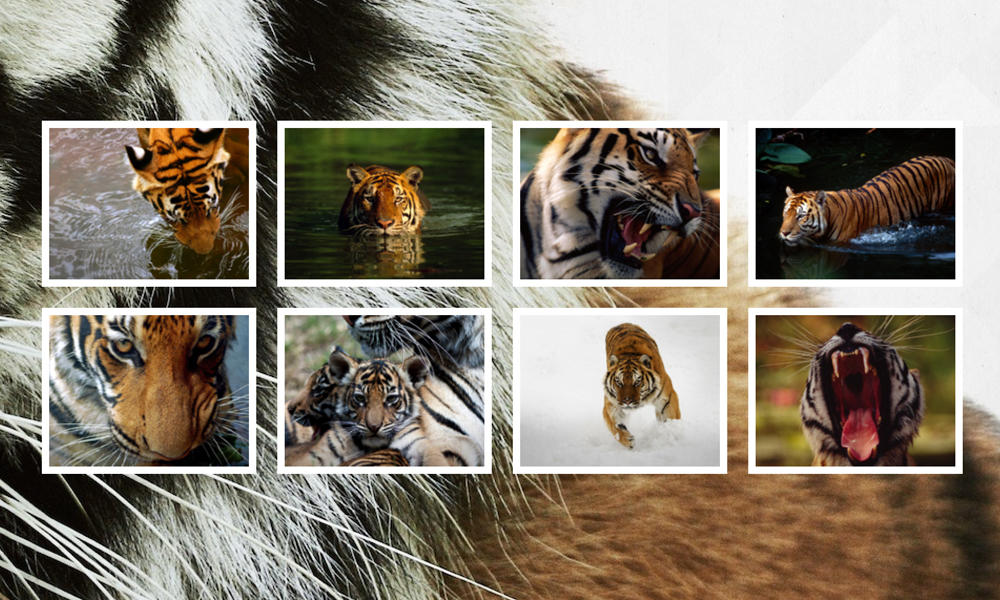 order domperidone from canadaBuy Motiliumwhere to buy motilium in the usorder Motiliumbuy domperidone from canadaMotiliumbuy domperidone new zealand