posted by Yin on 30/05/2012
PONY have teamed up with legendary photographer Ricky Powell to create a capsule collection consisting of Vintage Slamdunk sneakers, a few tees and a sweatband accessory. Of course, Hip-hop inspired. Powell who has shot the likes of Beastie Boys, Run DMC and Laurence Fishburne amongst others. If I'm honest, I'm not really a big PONY fan – never really appealed to me, if I'm correct they used to sponsor West Ham? That's a turn off right there. Digressed a little bit, Powell's photographs aren't going to 'wow' you, it's the rawness and realness of the images that'll make them appeal to you. Hop on after the cut.
follow YIN on twitter
Being a vegetarian, Ricky wanted to ensure that the shoes were created without the use of Animals so durability without the use of leather. He opted to go with heavy waxed canvases to provide that.
"My newest sneaker, with PONY… celebrates their 40th Anniversary.  I really like the sneaker and they happen to be 'Animal Friendly… they're canvas, a thick canvas and that pleases me'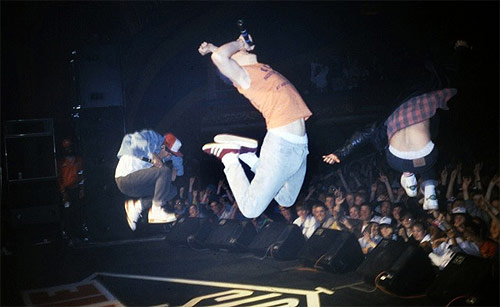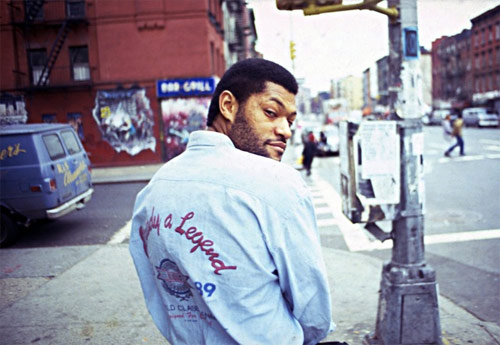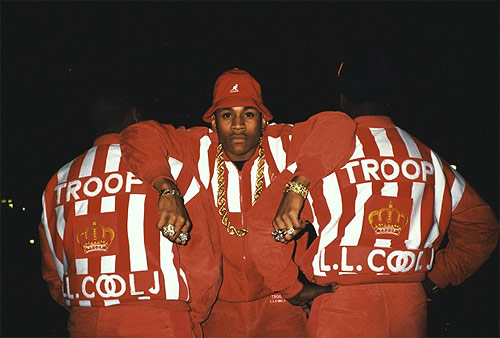 And the collection: