posted by Yin on 31/01/2011
I'm a graphic designer, 90% of my work is digital based – I haven't really used the traditional design methods since high school. My tools = Adobe Creative Suite. Iabakidy Natanaël who goes by the name of IK-YD has most definitely mastered this art. I can't find any information on this digital artist, even his/her portfolio site doesn't have an 'about me' section. The composition of the work is incredible; great mixture of shapes, vibrant colours, photography and striking textures. It all comes together really well, definitely has that explosive factor to it. Peep more on the flipside.
follow me on twitter, add me on facebook
Really love how the artist has objects flying in the foreground, the perspective gives it a real 3D feel to it.
*sigh* I need to get back into designing. Damn you essays.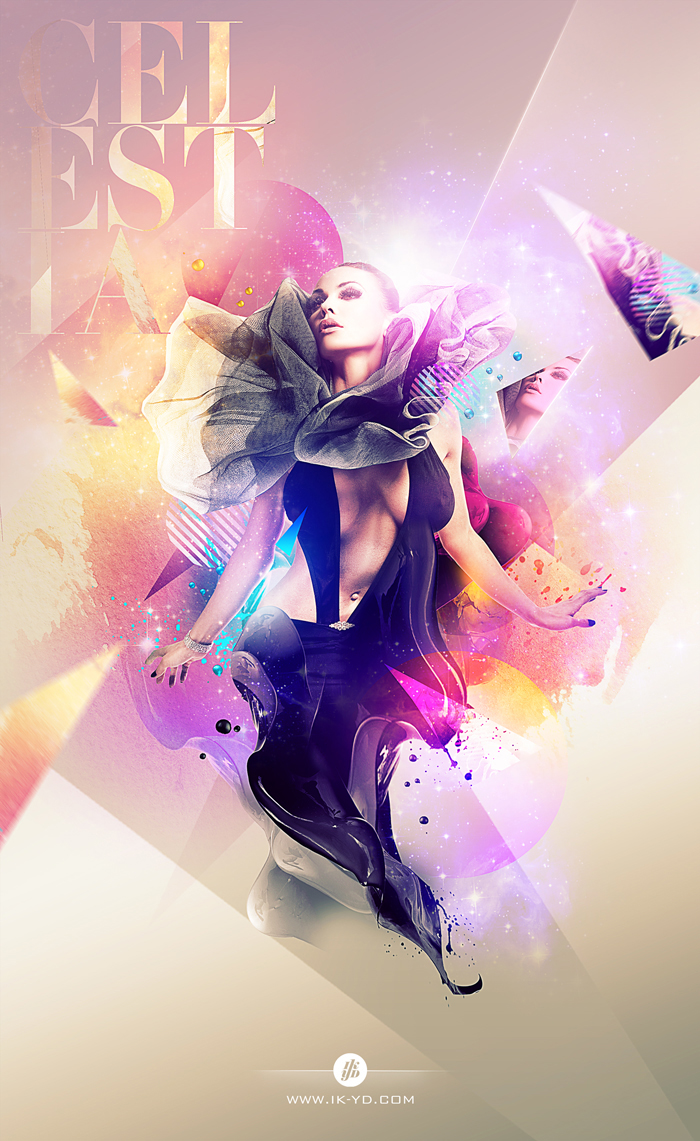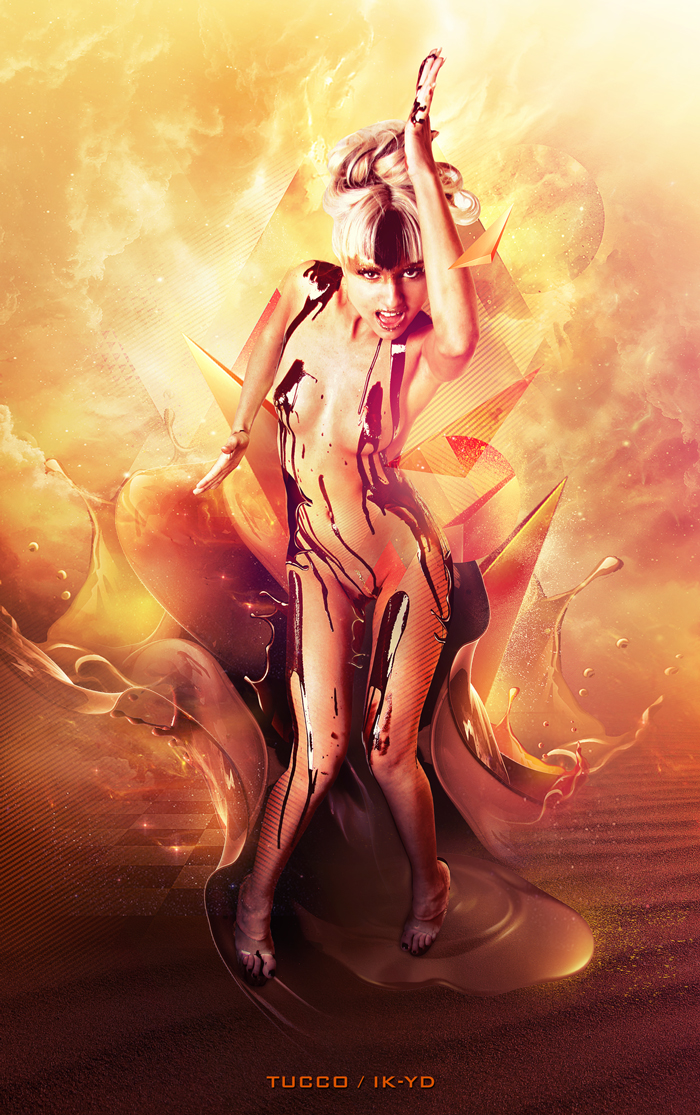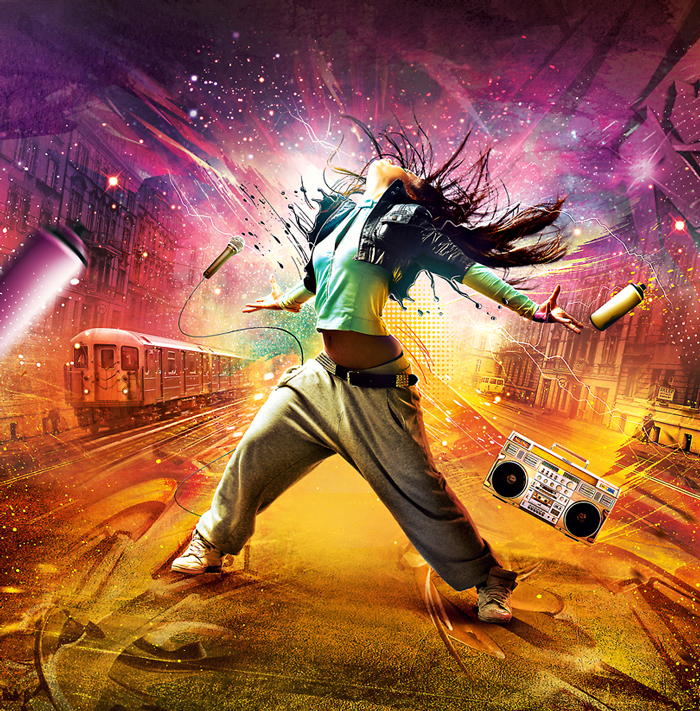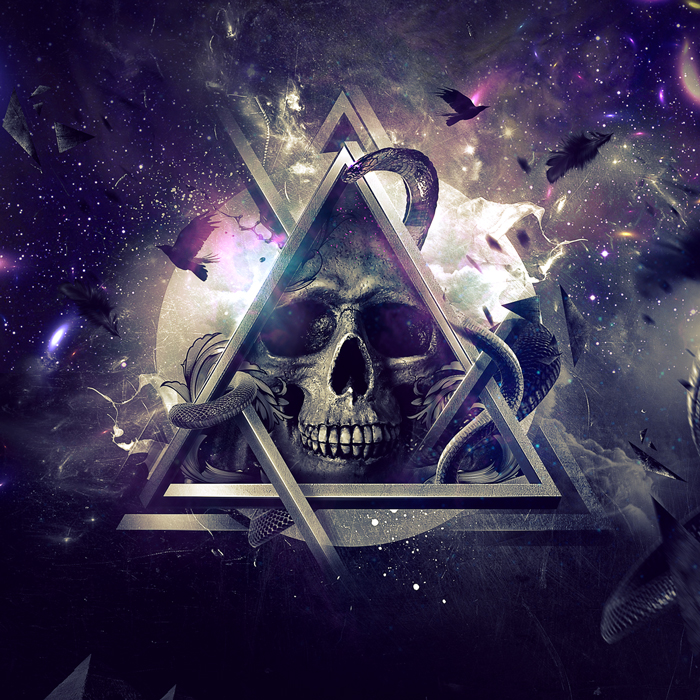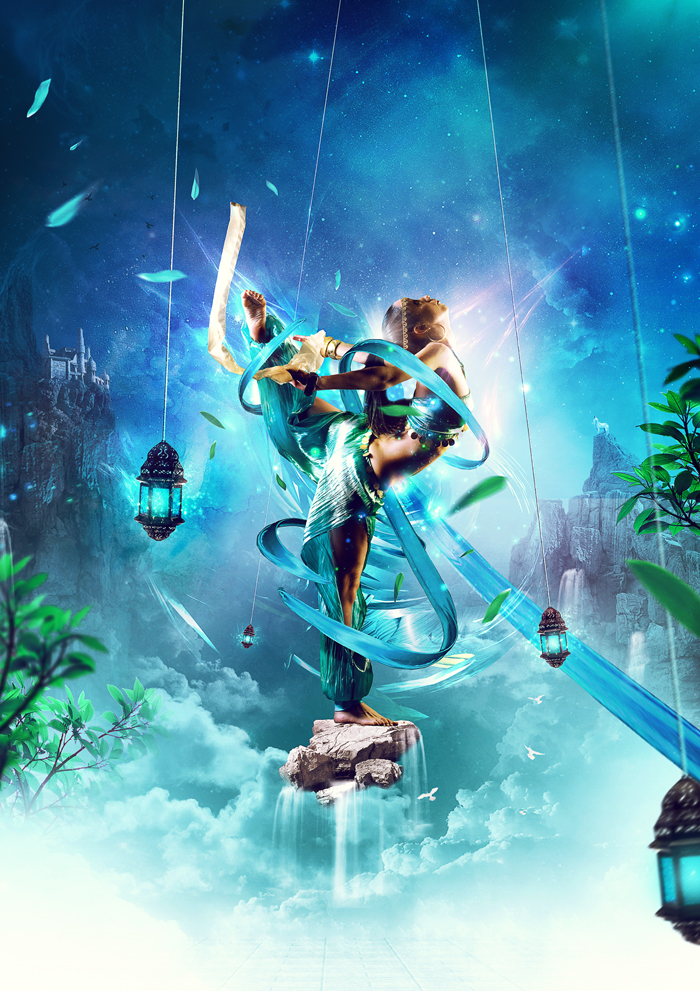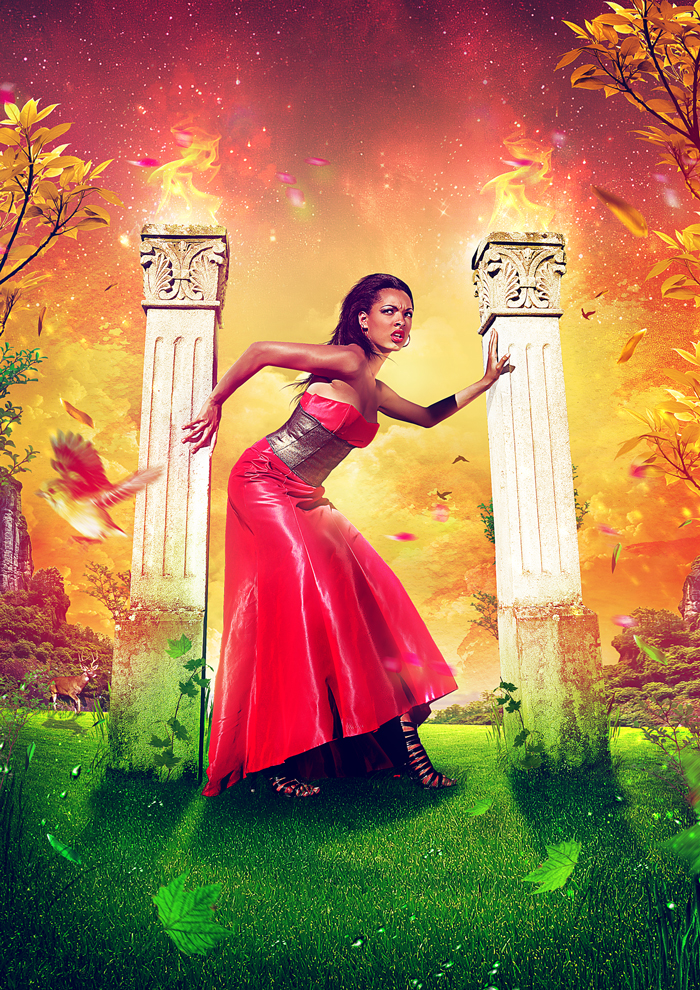 Spot the Yin&Yang typography below. Awfully similar to our logo :-/